< View Recent News
Erie Gives Day 2018 was a record day for Union City area Nonprofits!
September 03, 2018
During 8 hours we had 12 organizations receive 447 donations for a grant total of $55,509.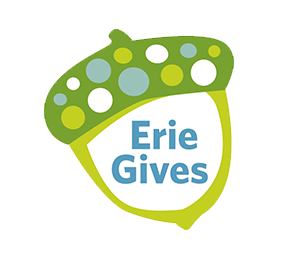 Participating Union City nonprofit organizations that received a direct donation also received a portion of the $7,500 match pool from The Union City Community Foundation in addition to what they received from The Erie Community Foundation.

Erie Gives is a yearly one-day fundraiser sponsored by The Erie Community Foundation. There were nearly 400 Erie-area nonprofit organizations that participated this year.
From 8 a.m. to 8 p.m., on Tuesday, Aug. 14, donors made an online donation to as many of their favorite nonprofits as they wished. A total of $4,459,834 was donated to Erie County organizations by 7,917 donors.
The Union City Community Foundation wishes to thank everyone that donated. Together we are making a positive impact in our community.